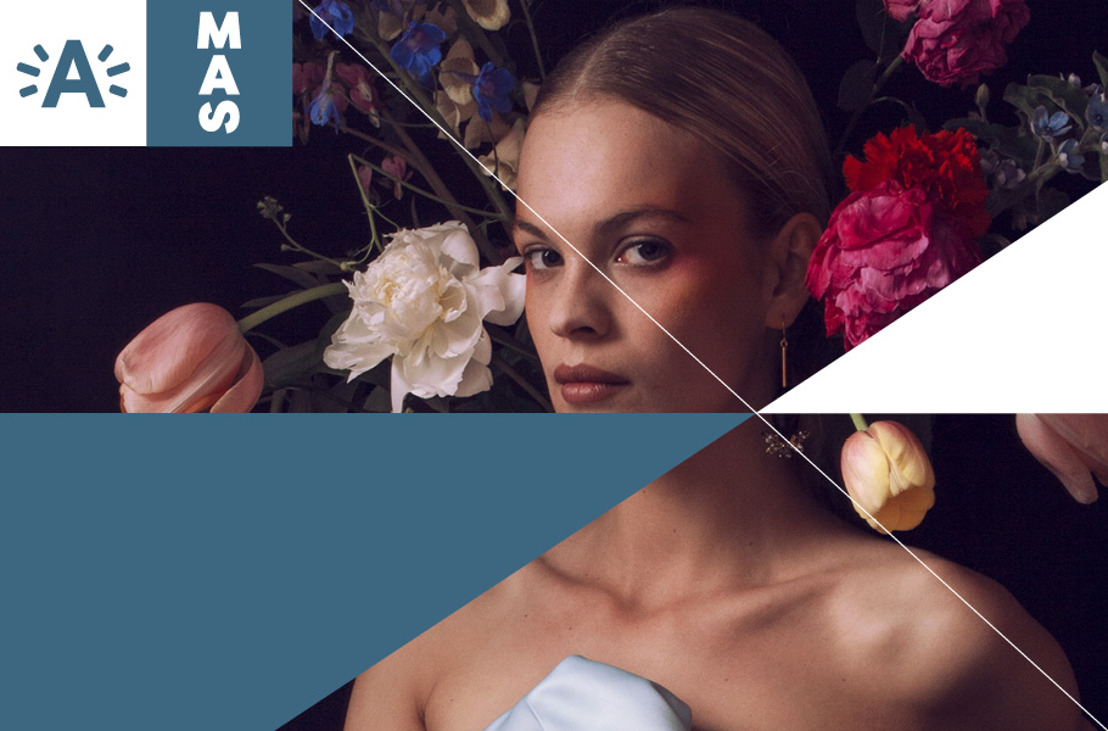 MAS - Baroque Burez
01.06.2018 – 21.04.2019
Tuesday, May 29, 2018 — In 2018 the MAS welcomes photographer-artist Athos Burez with a photo series about Baroque. With 80 images and installations displayed on the Boulevard, Athos will provide an idiosyncratic and contemporary look at different genres from that style period: still lifes, portraits, landscapes and interiors. It will be the first time that works by Burez can be admired in a solo exhibition in Antwerp.
Burez's work is characterised by an almost surrealistic view of familiar images. As a result, his photos often seem to be wavering between two worlds. In this exhibition he unites historic Baroque aspects with contemporary image elements in a frequently contrasting manner. This results in a completely new and unique Baroque visual culture where the abundance and diversity of the period are tangible, but where everything fits together beautifully like in a collage.

Athos Burez

(b. 1987, Ronse, Belgium)
Athos Burez studied in Ghent: after studying Visual Arts at Sint-Lucas he followed Photography at the Royal Academy of Fine Arts. Over the last few years he has put together an impressive photography portfolio with assignments for Knack, De Morgen, Elle, De Standaard Magazine, as well as for brands like Nike, Levi's and Café Costume. As a result, many famous names have stood in front of his lens, including Rinus van de Velde, Stromae, Gabriel Rios, Daan and Matteo Simoni.
The influence of paining is never far away in Athos' work, but he feels freer with a camera than with a paint brush. Before a photo is taken, he constructs the image very precisely and consciously; he pays attention to framing, lighting and the composition of his installations. That is where he is able to create his characteristically surreal yet tangible atmosphere. The new world that he constructs challenges the viewer's imagination, often with a touch of humour. He has exhibited his work in duo or in group more than once, but during the cultural city festival 'Antwerp Baroque 2018. Rubens inspires' we will be able to admire his work in a solo exhibition in Antwerp.

Practical information
From 1 June 2018

MAS Boulevard
Hanzestedenplaats 1 - 2000 Antwerp
www.facebook.com/masantwerpen

Curator: Marieke Van Bommel

Open: Winter hours (from 1 November to 31 March):
Tuesday - Sunday from 9:30 to 22:00 (doors close at 21:30)
Summer hours (from 1 April to 31 October):
Tuesday - Sunday from 9:30 to 24:00 (doors close at 23:30)
Closed on Mondays and holidays, open on Easter Monday and Whit Monday
Claire Verstraeten Communication MAS, Stad Antwerpen
Nadia De Vree Press Coordination Museums and Heritage Antwerp, Stad Antwerpen